RESOURCES
2023 Candidate Nominations | Candidaturas para 2023 | Candidatures pour 2023 | Nomeações de candidatos para 2023
The deadline to apply is fast approaching! | El plazo de presentación de candidaturas se acerca rápidamente. | La date limite de dépôt des candidatures approche à grands pas ! | O prazo para se candidatar está a aproximar-se rapidamente!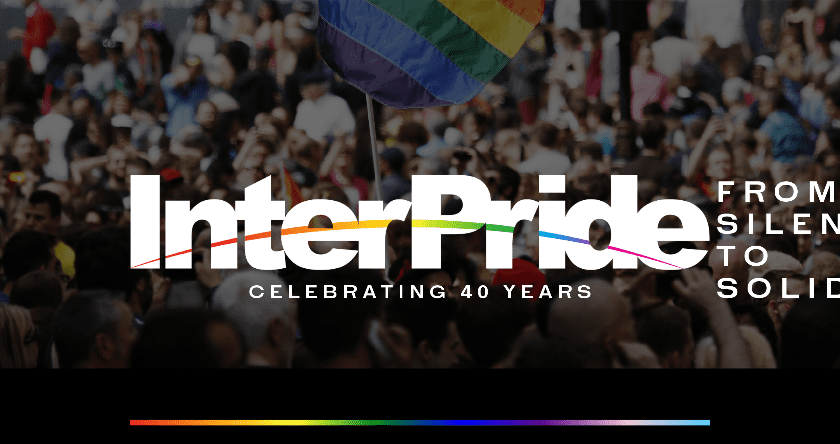 Happy Pride Month!
Welcome to "How To Pride" with InterPride! Pride occurs at different times around the world, and InterPride is continuing to celebrate and support the LGBTQIA+ this June of 2022.
Global Internship Program
Marketing & Communications (MARCOM) Internship Opportunities with InterPride
more info
InterPride's 2022-2024 Strategic Plan
VISIT OUR SHOP
Swag, Flags, t-shirts and more!